"David Beckham drinks three lattes in half an hour at Coffee Alchemy."

"No fancy decor – for this bean queen it's all about crema."

"Hazel de los Reyes is not afraid to admit she has an obsession with coffee and improving its flavour."
A shot of Brilliance in
every single cup
great raw coffee beans
We work with some of the world's best specialty coffee farmers, and carefully choose quality beans with discernible flavour notes.
Roasted with Care and purpose
Beans from the latest harvest are roasted to bring out the best of what that coffee has to offer, just as the farmer intended.
An elixir of gumption
Our flavours are full and distinctive-from the smell, to the taste, to the way it adds a little more Gumption to your day.
Get your Gumption
With Gumption, experience the best coffee in Singapore. Award-winning coffee roasters craft the finest blends of Australian specialty coffee.
Order coffee beans online or visit our store in Wheelock Place. Elevate your coffee experience with Gumption and try some deliciously good coffee in Singapore.
Rich (3)
Regular price

from S$9.50

Regular price

from S$9.50

Regular price

from S$9.50
Bold (2)
Regular price

from S$9.50

Regular price

from S$9.50
Fruity (1)
Regular price

from S$19.50
Decaf (1)
Regular price

from S$9.50
Let's Find
Your Brew
Whether you're a coffee nerd or a newbie, this quick quiz is sure to help you find the just-right brew.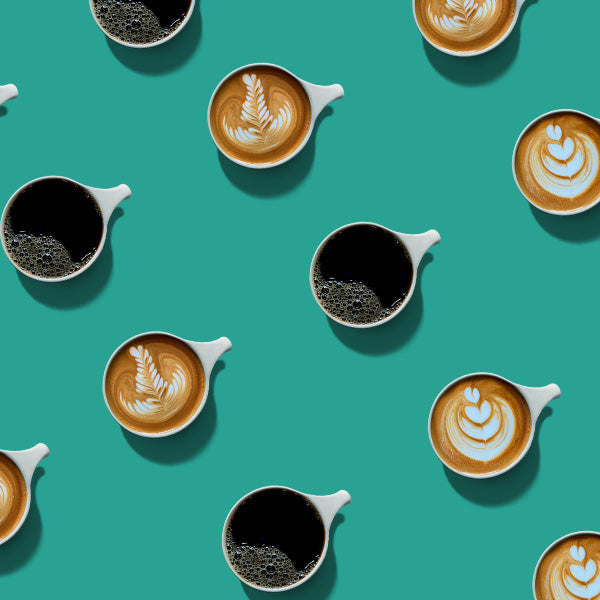 Subscriptions
Gumption delivered to your doorstep.
No reminders needed.
Shout Outs
Coffee specialists at their best! As a bit of a coffee nerd, I'm the type of person that wants coffee from people who enjoy and care about their coffee and this is where I find myself.
Shaun Bettridge
Sydney, Australia
OMG...what an amazing coffee. No wonder this is award winning. We were VERY impressed.
Naz Demir
SYDNEY, AUSTRALIA
The best hands down... The coffee is brilliant with a bigger selection of coffee than anywhere else.
Timothy Burton
SYDNEY, AUSTRALIA
It's not even coffee, it's something else. They've created what coffee SHOULD be.
Billy Lord
SYDNEY, AUSTRALIA
I am a coffee snob and these guys are outstanding! Good coffee!
Brendan C
SYDNEY, AUSTRALIA
Also find us at
Times square, New York
106 West 45th St,
Midtown NY 10036
Store Hours
Mon - Fri 8am - 5pm
Sat & Sun 10am - 3pm
Brooklyn, New York
Industry City 168 39th St,
Brooklyn 11232
Store Hours
Mon - Fri 9am - 4pm
Sat & Sun 10am - 3pm
Marrickville, Australia
2-87 Sydenham Road, Marrickville,
NSW 2203, Australia
Store Hours
Mon - Fri 7am - 2pm
Sat 8am - 3pm
Sun 9am - 1pm
The Strand, Australia
412-414 George St, Sydney,
NSW 2000, Australia
Store Hours
Mon - Fri - 8:30am - 4pm
Sat 10am - 4pm
Sun 11am - 3pm
WHEELOCK PLACE, SINGAPORE
Wheelock Place #02-01,501 Orchard Rd,
Singapore 238880
Store Hours
Mon – Fri 11am – 8.30pm
Sat & Sun 10.30am – 9pm
FLATIRON, NEW YORK
940 Broadway,
Flatiron NY 10010
Store Hours
Mon – Fri 8am – 5pm
Sat & Sun 10am – 3pm